What happened last week on KRAK?
Every week we highlight the most inspiring content (both videos and pics) in the app. And today we've a surprise for you…we created "direct links" for all your sick content : Copy / paste them in your texts / whatsapp discussions / messenger and so on, it's time to spread folks!
ABOVE ALL: enjoy and keep on pushin'
Here are the videos:
– David Vernay: you liked that rail apparently
– Kevin Ozcan: weeks after weeks you krak that park man, keep on killin' it
– Camborob: NO, your fakie FS flips aren't ugly at all
– myself filming: the ollie is sick, but the end is fun (filmer was fine and laughed of course)
– Anthony Renaud: your flip back is really sick
– Jeremiah Belledin: remember the guy who blasted 15 stack (well check out here if not)? He's back, always higher and w/ a hell of a style!
And the best staff pics are: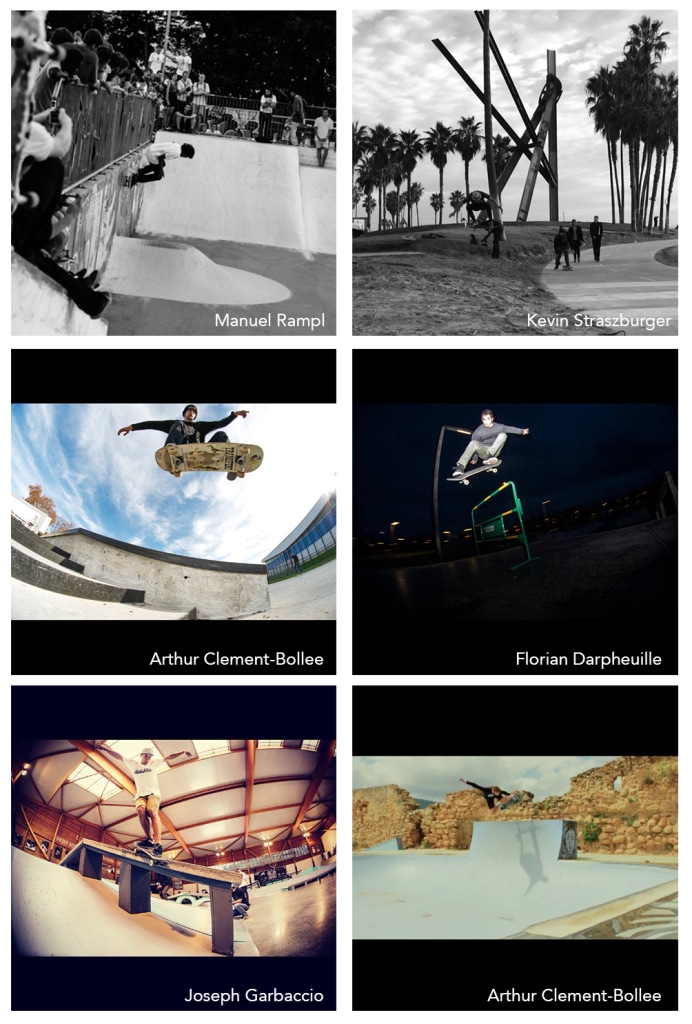 And here are the direct links to enjoy them in front of your screen and share them to your folks:
Check them out into the app > Menu > Find Skaters
Picture © Edward Conde